THE COMPANY
The Company, established in 1925, is one of the oldest tea merchant in Singapore and the "Shepherd Boy On Buffalo" trademark has been its symbol of quality chinese tea since then. The Company is one of the few in Singapore which blended their own tea leaves using the traditional style.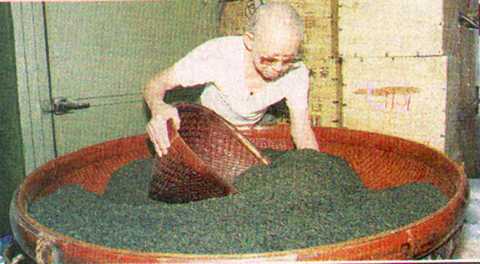 THE MISSION
The Company strives to deliver quality products and value-added services to the customers and view the relationship with the customers as partnership as partnership better defined the "Win-Win" environment.
THE CLIENTELE
Apart from being the market leader in the renowned Singapore delicacy, "Bak Kut Teh"(Pork Ribs Soup), segment by supplying its house brand tea leaves including"Zhu Ming Bu Zhi Xiang", to 90% of the population,
<![if !supportEmptyParas]> <![endif]>
The Company is also supplying Chinese tea leaves, tea accessories and gift packages to renowned hotels, restaurants and tea houses in Singapore.
Export businesses are also established through direct export and partnership.
THE ACHIEVEMENTS
Over the recent years, The Company has gone a stage of revamping its systems and ways of doing business. Although The Company is still in the process of revamping, significant improvement has been witnessed.
The Company has enhanced its corporate image through active participation in functions and activities including the followings:
1) National Kidney Foundation Health Awardness Programs
2) Senior Citizens'Social Functions
3) Social Functions organized by The Peoples'Association
<![if !supportLists]>4) <![endif]><![if !vml]>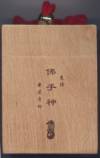 <![endif]>Schools and Varsity Events
5)    Local Arts Events      
The Company has also move its accreditation to a higher level when it attained"The Merlion"status awarded by The Singapore Tourism Board in year 2001, with the specially designed wooden box for storing the tea leaves.